About Seenaptic
Trust your digital data thanks to Seenaptic. Data Quality tool, control the reliability of the data collected through automated testing of your tagging plans (data layer, tags analytics and marketing). Effectively manage your marketing with quality data and improve your customer experience. Seenaptic is a solution published by Netvigie, a partner in digital quality for 15 years. Among our clients, we are proud to support: Leroy Merlin, Auchan, Intermarché, Le slip Français, Norauto...
Main features and customer benefits
This technological partnership allows you to control your entire tagging plan in just a few clicks. As a unique point of truth for your Tag Management, the AT Connect Seenaptic helps you improve the customer satisfaction thanks to reliable data for more effective marketing initiatives.
As an added bonus, ensure you are GDPR compliant by mastering the different tags on your website and the data collected. Seenaptic is also a daily facilitator. Federate your teams, avoid tedious recipes and focus on actions with higher added value, such as the growth of online business.
The only reference for your tagging plan: no more traditional tools that are not suitable, difficult to maintain and to handle over time.
Save time and efficiency: automated tests, control rules... Quality KPIs per page type for better prioritization of corrections/optimizations.
GDPR optimization: tag mapping, user consent, detection of data leak...
Anticipation and proactivity: alerting for anomalies, regressions...
Unlimited quality: Data Quality Governance tool for multi-brand and/or multi-country brands.
Expertise: An expert team to support you in your Data Quality projects.
Prerequisites and technical implementation
Contact support, support@atinternet.com which can help you implement this AT Connect and put you in touch with the Seenaptic teams.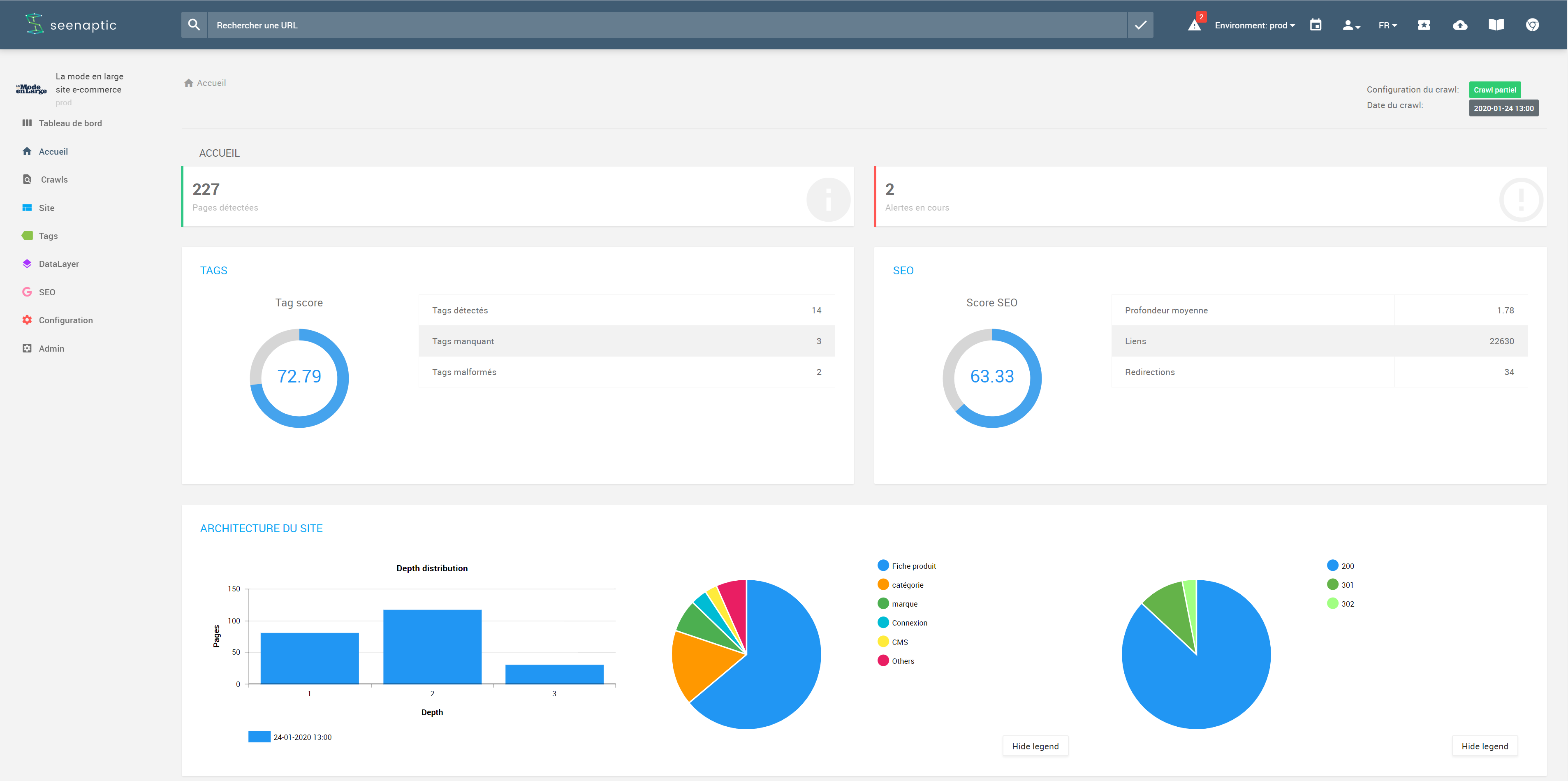 --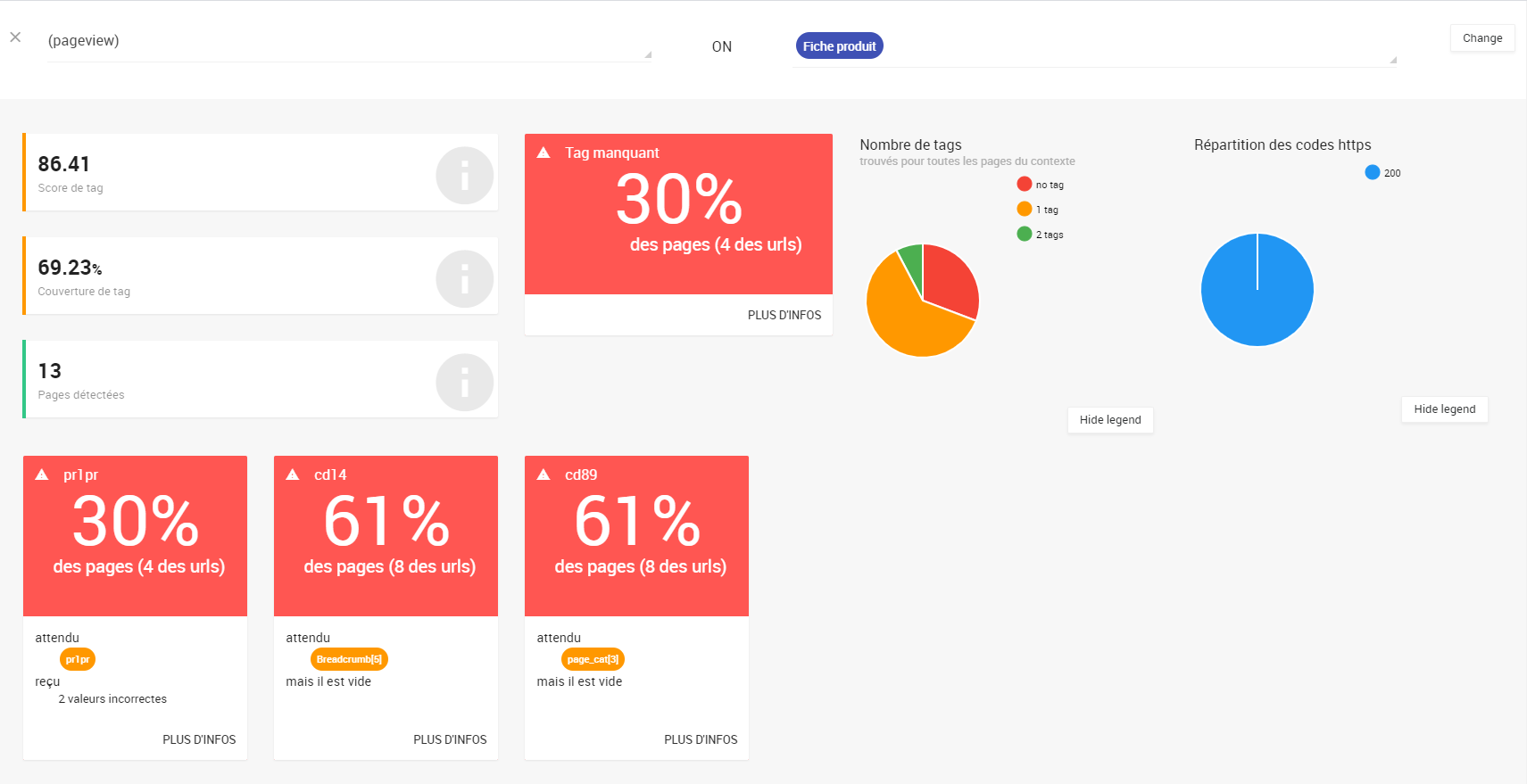 --